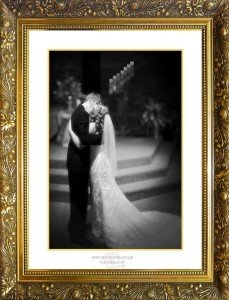 Here is a couple that I shot their wedding on May 29th, 2010 in Paris IL.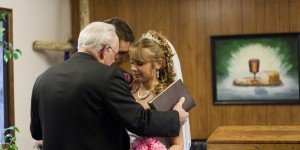 Here is the couple with the pastor that is the Bride's Grandfather. A Marriage is always best if God is at the head of the Home.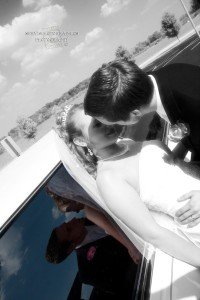 This photo I used the Limo's window for a great reflection of the couple.