Tuscany Albums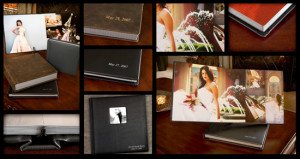 The Tuscany Album Collection is known worldwide as our flagship album. This album comes with your choice of non-leather, leather, smooth photo or canvas photo covers. The Tuscany albums bear some of the best design features available including: damage-resistant rounded corners, the tightest gutter seam available, true flush mounted layout.
Prices Start at $375.00 for a 5×5 24 page Album up to $1500 for 11×14 70 page non-leather Album.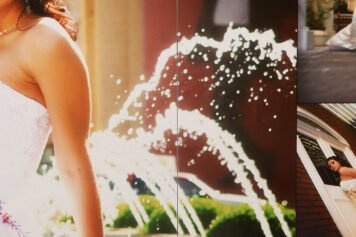 Panoramas look great across our industry leading 1mm gutter.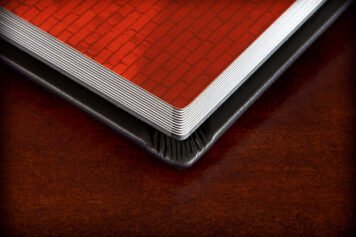 Tight rounded corners are perfect for protection from damage without sacrificing design space.
Album spreads lay flat when opened.




Photo Covers available in 12×12, 10×10, and 8×8




Use our templates to create perfectly aligned spine text




Photo covers are available in smooth or canvas textured




Gold Emboss




Silver Emboss




Black Emboss




Blind Emboss




Cameo covers available in select sizes.*




Color covers available